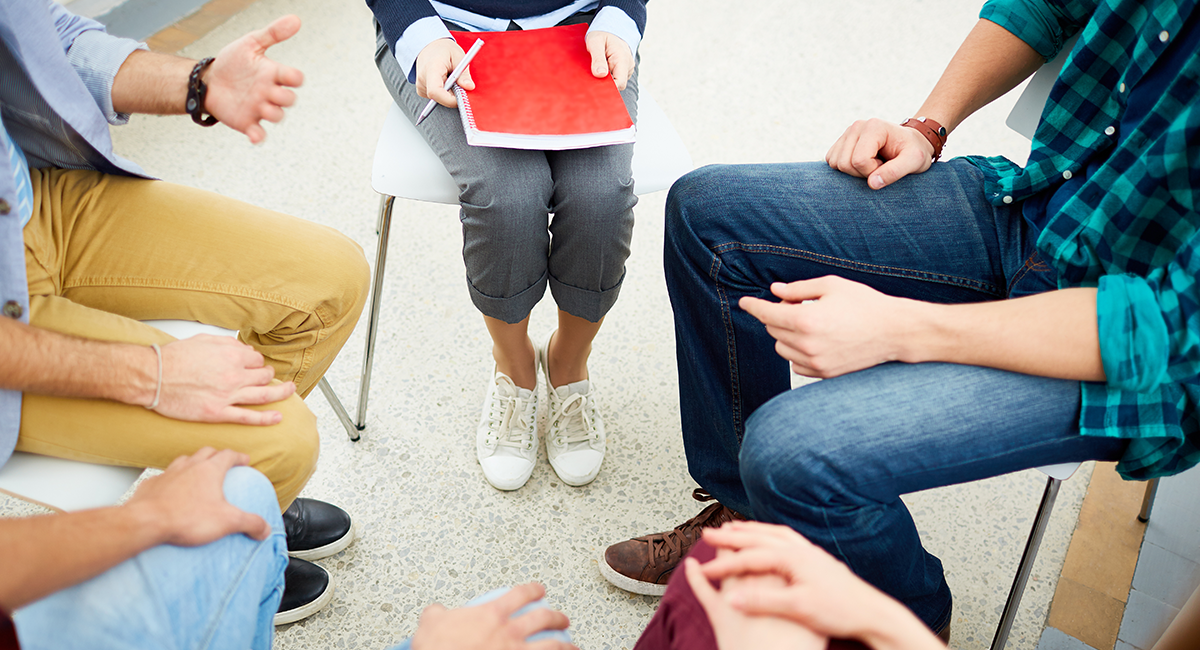 Welcome Phoebe, Director of Practice Transformation!
Phoebe Olivera joined our staff this summer as the new Director of Practice Transformation. She brings skills and knowledge from many years in a community health center and other roles helping people develop programming within their clinical systems. We are thrilled to have Phoebe on our team!
Phoebe has worked with marginalized populations her entire career providing health education to chronic disease patients using a variety of curricula and methodologies. She has experience leading large teams providing service to diverse populations and has her masters degree in Organizational Psychology. As a Program Manager for the Health Education Department at Sea Mar Community Health Centers she gained invaluable skills and experience juggling the responsibilities of grant management, and program & staff development. Phoebe is the proud mother of 3 sons who are the light of her life and push her to be the change she wants to see in the world every day.
On her new role at Health Gen she says:
The opportunity to participate in the transformation of our medical systems is hands down the most exciting and invigorating part of my new job. Contributing to the work CHW's do and the impact they have on improving health outcomes with their patients is highly rewarding as well. It is challenging and fun to collaborate with all the different clinical systems and the Department of Health but the privilege of being a member of the Community Based Health team and employee of Healthy Gen as a change agent improving access to care and health equity for all people is a dream come true.