COMMUNITY HEALTH WORKER INTEGRATION PILOT
INTEGRATING INTO PRIMARY CARE
In 2016, Healthy Gen, in partnership with the Washington State Department of Health, began its Comunity Health Worker Integration Pilot program.
The Pilot's objective is to integrate community health workers (CHWs) into primary care teams to address chronic disease prevention and management, with an emphasis on diabetes, hypertension, and screening for breast, cervical, and colon cancer.
This program is located in six clinics across five Accountable Communities of Health regions. Clinics include Community Health Association of Spokane, Community Health Care, Family Health Centers, Free Clinic of Southwest Washington, Port Gamble S'Klallam Tribe, and Sea Mar Community Health Centers.
As part of the pilot program, Healthy Gen is facilitating a learning collaborative of discussions, training, and networking opportunities, to share data and case study findings among clinics and partners as well as providing technical assistance to support clinics' program design and implementation.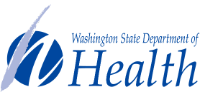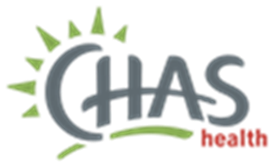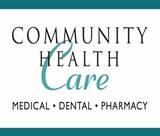 LEARN MORE
View our additional resources or contact us to learn more.
CHW Program Profiles: Improving Prevention and Management of Chronic Diseases
These program profiles highlight nine diverse clinical CHW programs that focus on prevention and mitigation of chronic diseases.